Contact Information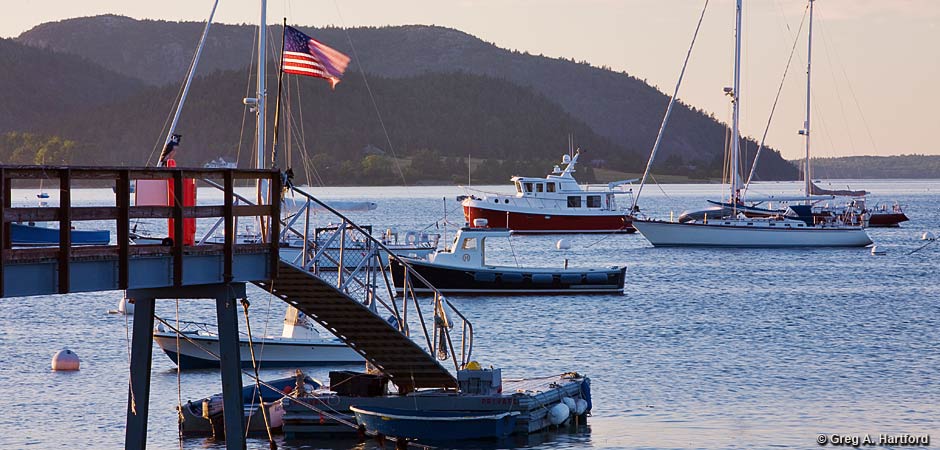 Mansell Boat Rental Company has been renting motorboats and sailboats since 1980. Ideally located on Somes Sound in the section of Southwest Harbor called Manset, we provide services to Mount Desert Island, the out islands, and seasonal visitors and vacationers. Please contact us with your questions.
Mailing Address:
391 Main Street, Box 1102
Southwest Harbor, ME 04679
Pier Address:
135 Shore Road, Manset, ME 04679
About Us

Born and raised on Mount Desert Island, Chuck Watson learned to sail as a young boy while employed by the Ford family (Henry Ford's heirs) in Chuck's home town of Seal Harbor. After attending college, he was a high school teacher at one of the local schools for nine years before returning to his first passion, boating and the sea. In all, Chuck has rented boats and taught sailing in Southwest Harbor, Maine for over forty years. The current business began in 1973 and became incorporated in 1977. The name Mansell was chosen to honor Robert Mansell, the original owner of the island when he purchased it for 110 English pounds in 1622. Give us a call. Ask for "Chuck."