Policies & Procedures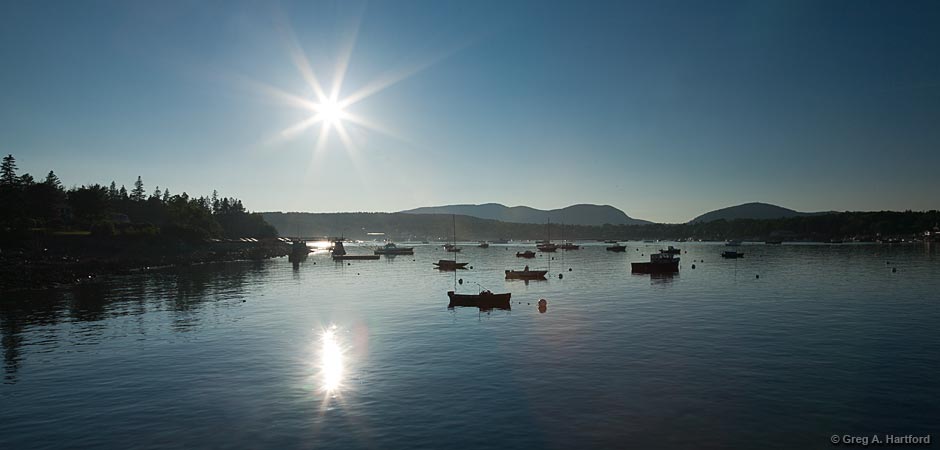 First-time customers must be checked out on the water. We reserve the right to refuse boat rentals to unqualified customers. We suggest a course according to what you desire to do or see: seals, osprey nests, sightseeing or lunch at one of the islands. Trips are marked on an area chart supplied with the boat.
Important: Rental of any Cal sailboat requires a captain's license, AS certification, or a resume showing extensive sailing experience. Contact us with any questions you have about this.
GPS Coordinates: 44.268130, -68.306001
Phone: (207) 244-5625
Additional Information
The leases are signed at our pier address located at the Mansell House, 135 Shore Road, Manset in Southwest Harbor, Maine where we also offer ocean efficiencies. Our private pier is a short walk. Customers receive an explanation of the chart, sail area and operation of the boat. Boats are then rigged. Customers will be met at the pier at the 4:30 PM return time.
Tips and gratuities for dock hands and instructors are appreciated.
Motorboat & Sailboat Rental Information
Rates do not include gasoline and are for one group only.
Required Deposit: $1,000
Cash or personal check preferred.
VISA or MasterCard accepted.
All prices subject to change without notice.
About Us

Born and raised on Mount Desert Island, Chuck Watson learned to sail as a young boy while employed by the Ford family (Henry Ford's heirs) in Chuck's home town of Seal Harbor. After attending college, he was a high school teacher at one of the local schools for nine years before returning to his first passion, boating and the sea. In all, Chuck has rented boats and taught sailing in Southwest Harbor, Maine for over forty years. The current business began in 1973 and became incorporated in 1977. The name Mansell was chosen to honor Robert Mansell, the original owner of the island when he purchased it for 110 English pounds in 1622. Give us a call. Ask for "Chuck."